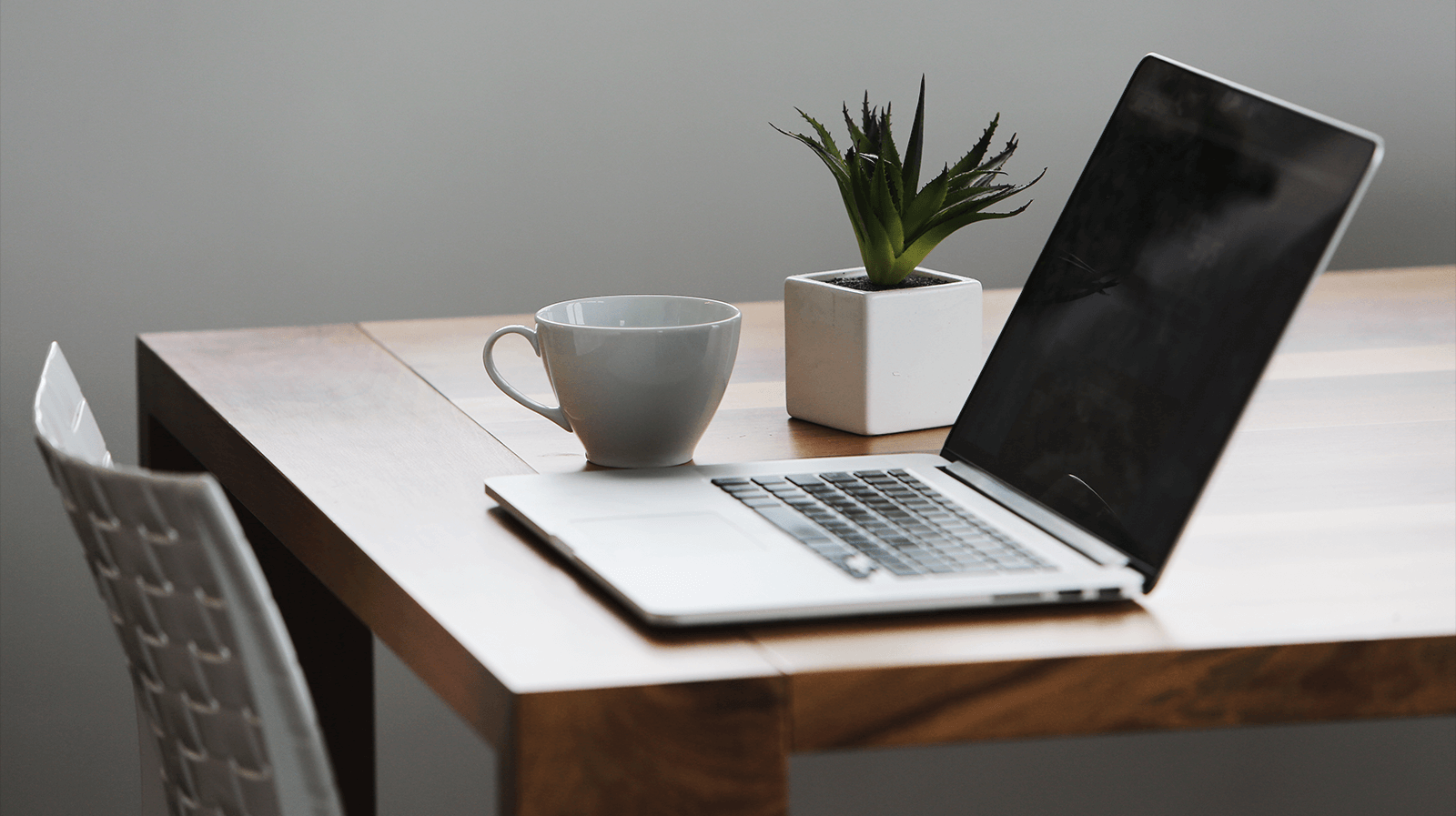 A thief who broke into our premises and stole tools, a motorcycle and jetski was brought to justice thanks to the security system installed by Rescue Force.

I have had my alarm system installed by Rescue Force Security since 1991. During this time, I have never had an issue with my alarm system, thanks to the regular maintenance and high quality equipment provided. Thank you Rescue Force Security, I will never switch to anyone else.
Home Owner - Altona Meadows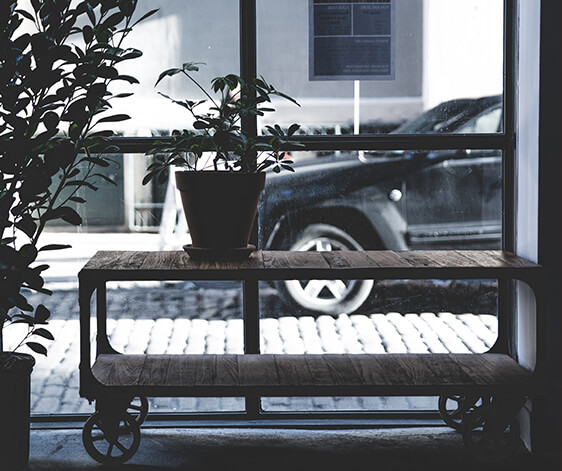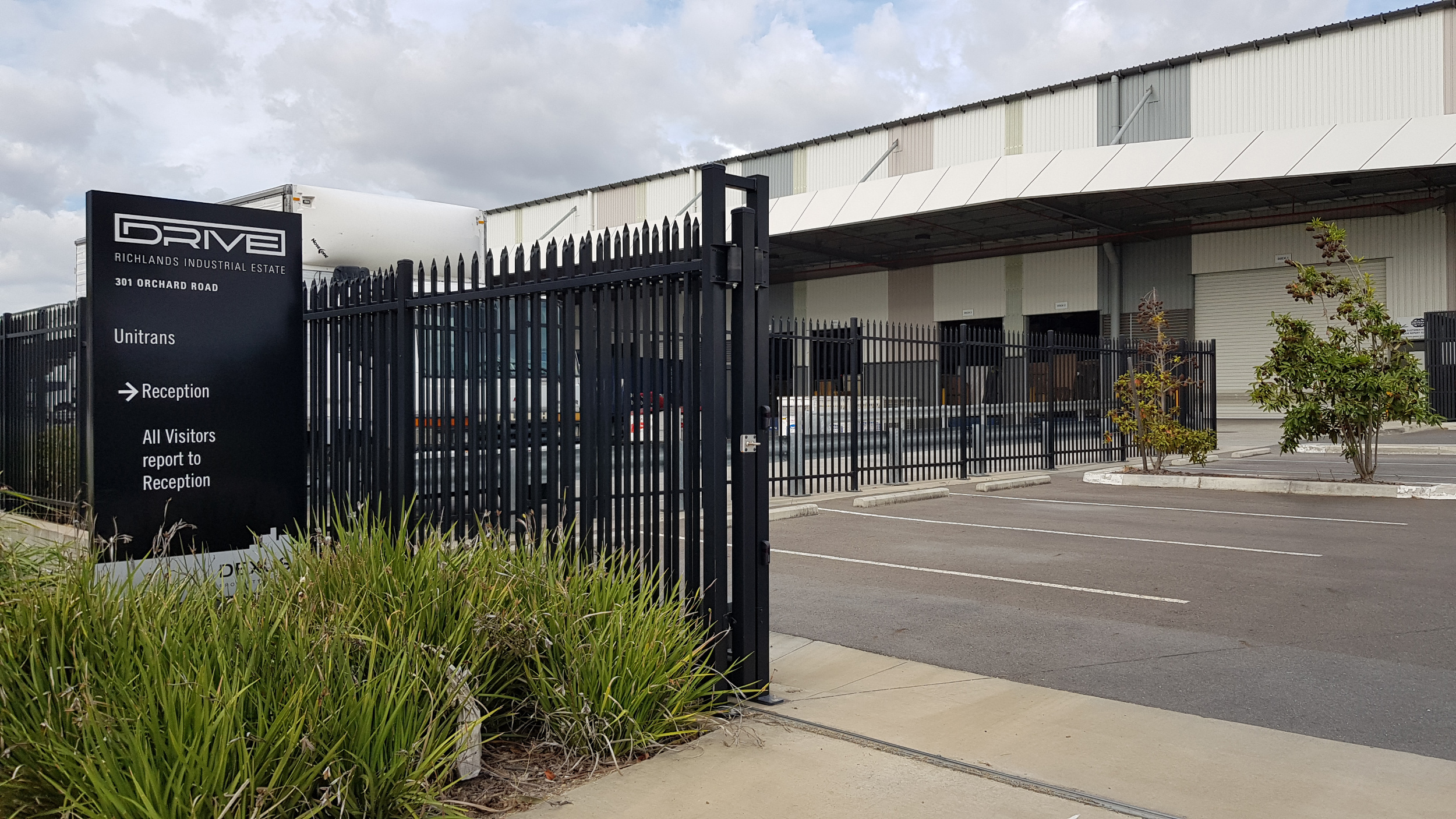 Very Helpful, great communication. Would highly recommend.

Business Manager - Turfmate - Cranbourne
Friendly staff, rapid response to your inquiry and great attention to detail. Would recommend their service to anyone in need!