With the world around us moving at a faster pace, now more than ever, we feel the need to keep our belongings, home and ultimately our family safe.

Rescue Force Security understands this need, and we have been working tirelessly for the past 28 years on providing a service to our customers that they can rely on.
Why can you trust us with your residential security needs
Security solutions based on risk assessment
Every home faces individual security risks and potential losses. Rescue Force Security offers customized preventive and emergency security services according to the needs of your premises.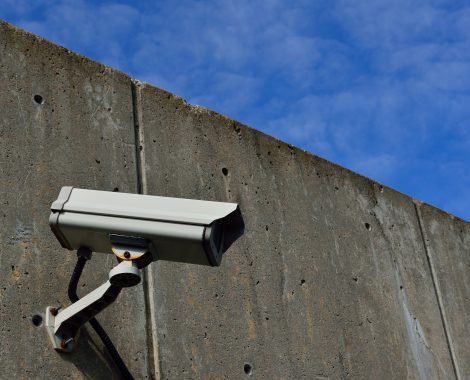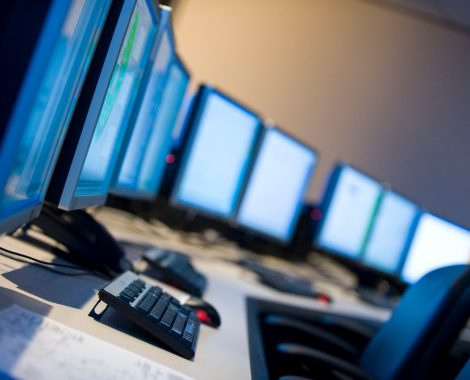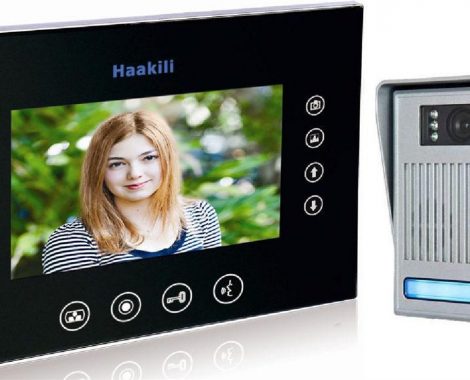 Rescue Force Security utilises resources to design, upgrade or modify your security system. During an on-site consultation, our team of specially trained technicians will identify and assess your security needs. This approach results in the most effective custom design to prevent loss and secure safety in the most vulnerable areas.
Based on the consultation, Rescue Force Security submits a proposal implementing recommendations on how to initiate or improve the security of your premises, while always considering future upgrades or modifications. Our high end products range from access control and DVRs to communication. Rescue Force Security will be able to attend any security needs from simple to sophisticated.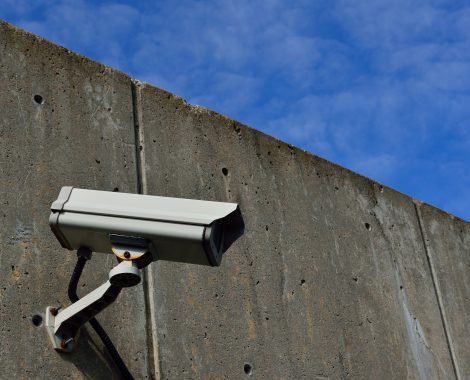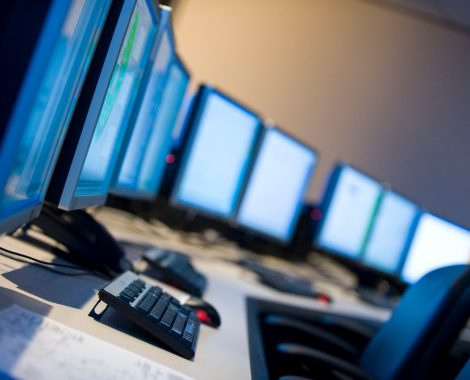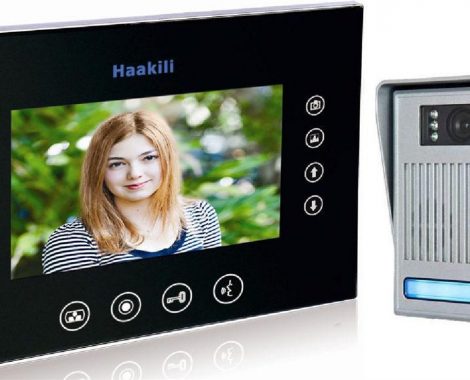 Our team of dedicated project managers and factory trained technicians work seamlessly to provide the highest quality installation. From inception to final testing, certification and training, our staff is working for you around the clock.
Rescue Force Security takes pride in being a personalized full service security company. Our fleet of fully stocked vehicles and in-house team of trained technicians are supported by an unmatched comprehensive equipment inventory. LIVE office support staff stands ready to field your calls and dispatch service, ensuring the fastest response time in the industry.
View our customer testimonials
All security solutions and services in one place