In an increasingly insecure world, businesses need to protect their staff, assets and premises from a wide range of threats.

At Rescue Force Security, we are a mature and safe choice in the security industry that operates in Australia with over 28 years of experience. Key staff members, that comprise the advisory and product selection team have over 75 years combined experience in the security industry.
Why can you trust us with your Commercial security needs
Rescue Force Security utilises resources to design, upgrade or modify your security system. During an on-site consultation, our team of specially trained technicians will conduct an analysis and in-depth interviews to determine each customer's security needs. This approach results in the most effective custom design to prevent loss and secure safety in the most vulnerable areas.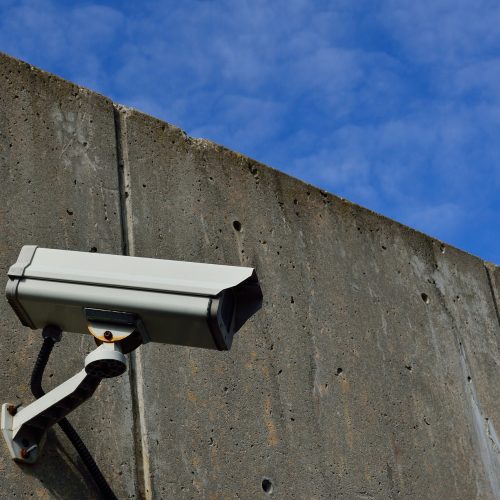 Our team of dedicated project managers and factory trained technicians work seamlessly to provide the highest quality installation. From inception to final testing, certification and training, our staff is working for you around the clock.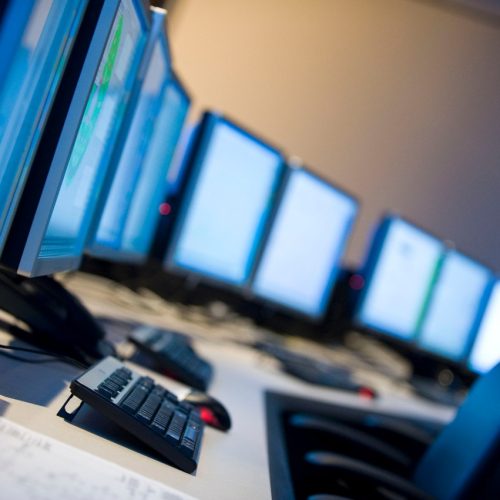 Rescue Force Security takes pride in being a personalized full service security company. Our fleet of fully stocked vehicles and in-house team of trained technicians are supported by an unmatched comprehensive equipment inventory. LIVE office support staff stands ready to field your calls and dispatch service, ensuring the fastest response time in the industry.
At Rescue Force Security, we are commited to delivering a product that suits your wants, needs and budget. This is why we use only qualified consultant to understand your needs, before anything is sold and you sign on the dotted line.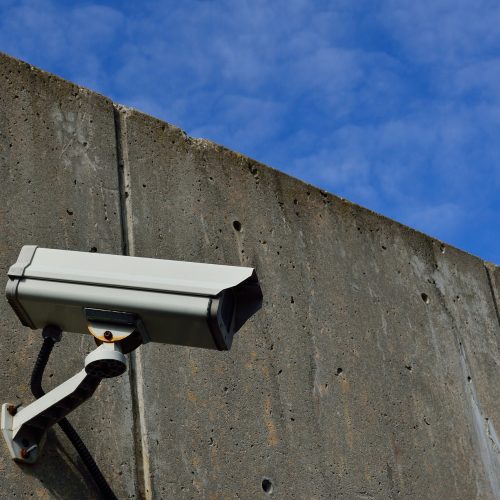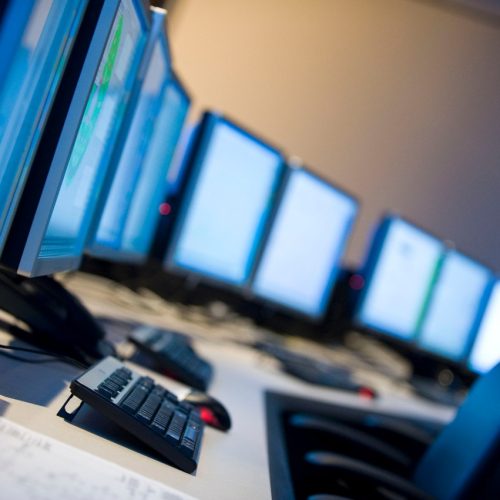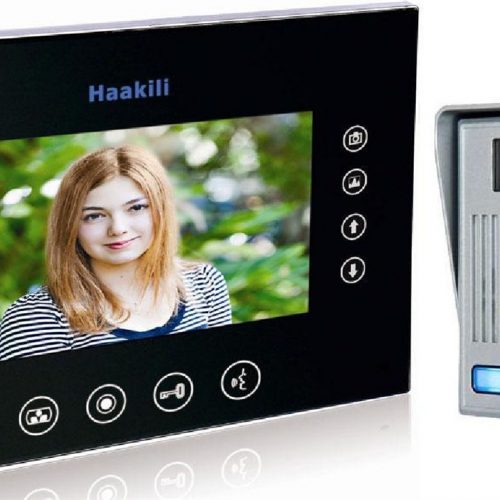 We build relationships with our clients based on trust and respect. We are large enough to service clients at any scale, but small enough to respect value each and every customer and look after all their security needs.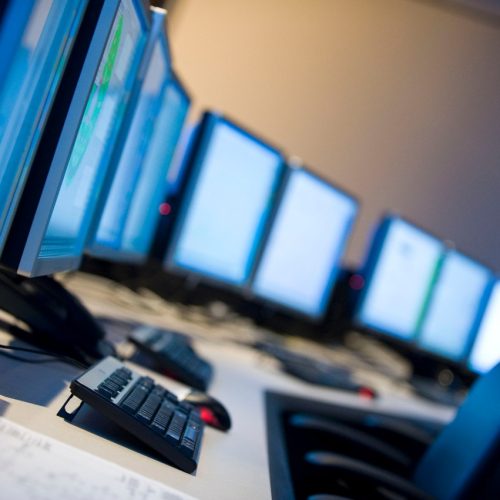 We understand security systems are an investment, and treat them as such. We select technology that does not become obsolete overnight, and provide long term support and servicing for equipment.
View our customer testimonials
All security solutions and services in one place